It is challenging when it comes to picking the best online course topics to invest in. Because there are so many courses to choose from and you must not be sure of which one to choose.
As a creator, you should take your time to research the course you are choosing and check out alternatives in other disciplines.
Here is a compilation of the best ideas for online course topics you can choose and can serve as a guide for you:
1. Best Topics on Career
When it comes to choosing a career, there are things to consider based on individual preference.
Some people prefer to work for a multinational company, do their best, and be recognized as being essential to the team, others prefer to start up their own organization.
To be able to teach this course, you must have knowledge of how to choose a career and be able to answer certain questions like; how do I know the career to choose? Or how do I maximize my full potential at work? Or how do I land my dream job? and so on.
The best online course topic ideas on career
Career guidance and counseling for teenagers
Mistakes that affect career
Career guidance  and counseling for adults
How to get a promotion
Tips on Common interview questions and answers
How to write a resume or cover letter
Career and Business etiquette
How to get your dream Job
How to effectively work remotely
Workplace stress and job burnout
2. Best Topics on Creative Arts
It is not strange to say creativity is now the order. People think out of the box to create something of palpable value.
Creative Art is bound to pique anyone's interest regardless of the job they do. You can decide to help people discover and hone their creativity by providing an online course for them.
The best online course topic ideas on creative arts
Storytelling and creative writing
How to boost creativity
Painting, Sculpturing, Drawing, illustration, and digital art 
Tips and Techniques for acting
Art of Music
Film making and production
Interior decoration and design
Photography
Crocheting, sewing, and knitting
Typography (calligraphy, lettering, etc.)
3. Best Topics on Business
There are so many people who want to be an entrepreneur who needs a guide on how to start,  and there are so many entrepreneurs who are also in need of practical ways to make more sales and customers.
As a creator, if you have experience in business and how to be successful with it, you can share practical or actionable ways and strategies from your wealth of knowledge and experience.   
The best online course topic ideas on small business and entrepreneurship
Sampling and testing a business
Developing  a business plan
How to start a specific(clothes, food) business
Customer service
How to create a company
Donations and crowdfunding
Management of projects
Establish Gamification
Forming a company: legal and tax issues 
How to create a sales funnel
4. Best Topics on Parenting
Parenting is not an easy task. So many questions on how best to successfully raise children and how to know if you are doing a good job. If you are an expert in parenting, you can decide to create an online course to teach others.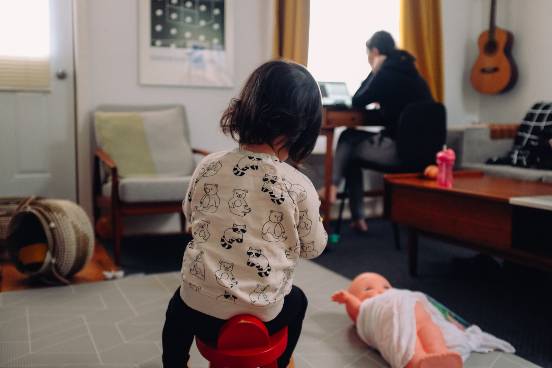 The best online course topic ideas on parenting
Preparing to have a baby
Development of a baby
Baby sleep routine
Allergy awareness and management
Early childhood education and training
Surviving as a single parent and co-parent.
Time management for family
Kids, technology, and gadget
How to care for yourself as a parent
Ways to set a boundary
5. Best Topics on Technology
We are in a world that is technologically advancing. Technology plays a major role in our everyday life. You don't have to be a tech person before you are interested in technology. Everyone needs to maximize this opportunity and build technical skills.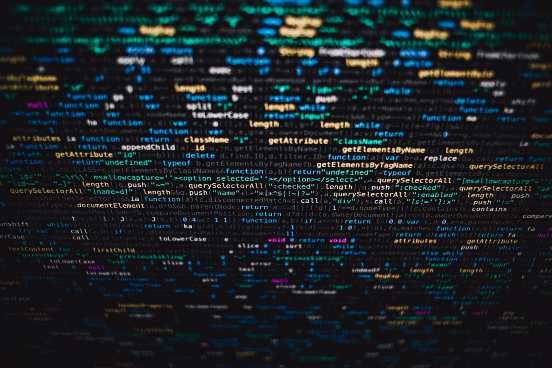 The best online course topic ideas on technology
Website coding
Website designing
Programming language
Website creation
Mastering Excel, Word, and so on
Data science
How to use Photoshop and related software
Developing a Mobile phone and repair(computer inclusive)
Cybersecurity and protection
3D animation, printing, and modeling
6. Best Topics on Marketing
Marketing is essential in the world we are in. From word of mouth, it evolved online. One need to be aware of how making should and the endless possibilities and benefit that comes with marketing.
The best online course topic ideas on marketing
How to create a marketing plan
Building effective business pages on social media
Copywriting
Knowing about your product-market size
How to build a brand
Affiliate marketing
Using social media for a specific profession.
Using messenger for marketing
7. Best Topics on Lifestyle
Doing a lifestyle course helps you to discover what you enjoy doing and what makes you happy. It can serve as a way to help you detox and relieve stress from everyday life.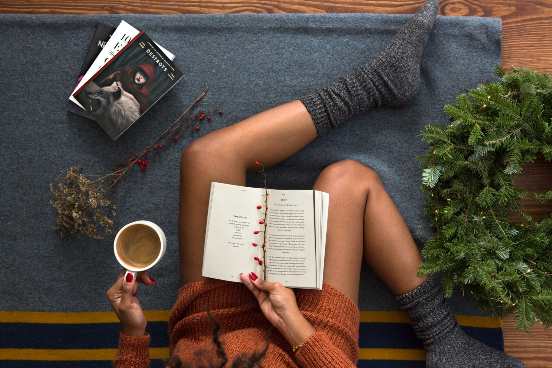 The best online course topic ideas on lifestyle
Fitness and exercising
Diet and cooking
Decluttering and cleaning
Balancing work and life
Gardening and growing plants
How to care for a pet
Beauty and Makeup
Discovering clothes style
Traveling
 8. Best Topics on Personal Finance
Everyone wants to be financially stable and independent. Hence, the need to be financially educated and enlightened.
The best online course topic ideas on personal finance
Budgeting
How to manage investments
How to save money
Cryptocurrency trading
Creating a business plan for family
Creating personal savings for children
Personal finance for children
Having a side job(blogging, web designing, YouTuber)
Effective management of resources
9. Best Topic on Family & Relationships
Humans are relational beings and so we can but relate with one another. However, it can be difficult to build and sustain great relationships. Hence the need to be taught about family and relationships.
The best online course topic ideas on family and relationships
How to build and keep healthy relationships
Avoid and stop being friend-zoned
How to start a dating relationship
Preparation for marriage
Building effective and healthy communication
Healing from breakup and betrayal
Handling family and relationship issues
How to improve sex life
10. Best Topics on Self-Development
Everyone needs to invest in themselves. Self-development fosters change, and growth and unlocks innate potential in people. The benefit of self-development is limitless and you will be grateful for such courses.
The best online course topic ideas on self development
Emotional intelligence
Being Optimistic and motivated
How to reduce stress
Leadership quality
How to boost self-confidence and self-awareness
Goal setting and productivity
Public speaking
Summary
An online course can serve as a source of income for you. As long as you are an expert and experienced in any of the fields above.
Also, if you properly position yourself, and your course, set your mind to building your brand, and gain more experience by teaching an online course you are on your way to being successful.
However, you must be sure of the field you have the most knowledge and focus on how to go about teaching the right topic for your online class. These topic ideas are all profitable and satisfying. Your choice of the best online course topic ideas depends on your interests.
Learn how to promote your online course.
Thanks for reading.