With the age of 3rd graders being 8 – 9 years old, every school year, parents try to decide what skills their third-grade kids should learn. Some want kids to be able to read fluently by the end of the school year.
Others want them to know how to do basic math. And still, others are worried about social studies. But which skills should students be learning at this young age? And is there a right answer for every student?
In this article, I will discuss in depth about 3rd graders, the skills they ought to have, the challenges they face, and how to prepare them for these challenges.
What is the average age of 3rd graders?
According to the US grade placement, the average age of 3rd graders is said to be 8. Nevertheless, 3rd graders can still be as young as 7 or as old as 10 years old, depending on a number of factors.
In many cases, children are admitted in 3rd grade older than the average because they were held back. This may be because the instructor deemed such a student needs more time to be ready to advance, or maybe such a student is a slow learner.
In other cases, the child advances more quickly and needs a more advanced educational workload. Many schools from various districts adopt this system when they admit students into various grades.
What subjects do 3rd graders cover?
3rd graders begin to advance in their studies, they are exposed to a curriculum that is designed to test their knowledge. The following are the subjects the 3rd grade curriculum cover.
Math
Social studies
Science
Geography
Visual arts
Reading and Writing
Foreign languages
Technology
Physical education.
What skills do 3rd graders need?
The basic skills 3rd graders should have include;
1. Reading and writing skills
It is important that 3rd graders are able to read and write fluently. This skill becomes useful in a number of situations.
Generally, a 3rd grader should be able to;
Read and understand a folk tale as well as the moral of the story
Answer who, what, where, when, why, and how questions that may originate from folk-tale
Gather points and facts from topics taught in class
Read and recite a story with little or no supervision
Write about events
2. Math and problem-solving skills
For a 3rd grader, it is expected they possess good math and problem-solving skills. This is because they will be introduced to a more complex concept.
Generally, a 3rd grader should be able to;
Read, write, and count from 0 – 1000 with no assistance or supervision
Solve one or two-step word problems
Add and subtract 3-digit numbers
Tell the time appropriately
Recite the multiplication table and be able to answer simple multiplication questions quickly as well
3. Social skills
As they grow, the importance of socializing with people both in school and other sectors becomes obvious. A 3rd grader must have good social skills as it plays a huge part in their development.
A 3rd-grade kid should be able to;
Interact, work, play, and share with others in your grade
Understand and follow the rules set by the school authorities
Interact with other grade students, as well as being able to ask for help or guidance
What are the challenges 3rd graders face?
In the 3rd grade, kids are faced with hard concepts, and it requires stronger sets of skills to help them. Some of the common challenges that 3rd grade students face are;
1. Cooperating and socializing with classmates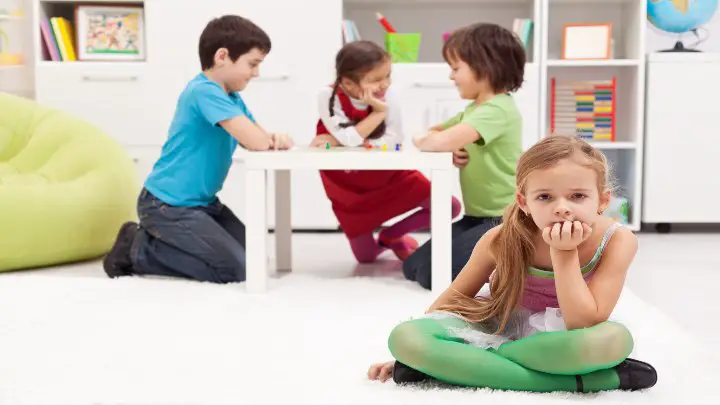 Teamwork is important, and a 3rd-grade student should be able to work with others. This is particularly challenging as many kids appear to be more reserved and are unable to make friends.
2. Writing properly
In 3rd grade, students will be required to do more writing than in their previous class. This may be overwhelming or stressful for kids as many do not have the confidence or still find it hard to write properly.
3. Understanding math
Math is an important subject in any grade, and each new topic is built on a previous one taught. Many kids find it hard to grasp new topics as they haven't totally understood the previous ones they were taught in the first and second grades.
5. Studying independently
Remember that they are still kids, and it is hard for them to prioritize their studies. Many of these kids do not know when to read or even if they should read at all. And even when they try, they still lack motivation.
How to prepare your child for the 3rd grade
Now you know what the 3rd grade is all about and the challenges 3rd graders face, let's look at how to prepare them.
1. Take care of the child's health
Remember, the workload they face in 3rd grade may be overwhelming for them. You must ensure you look after their well-being. This includes ensuring your child gets adequate sleep and eats a proper and healthy diet.
2. Make sure your child studies regularly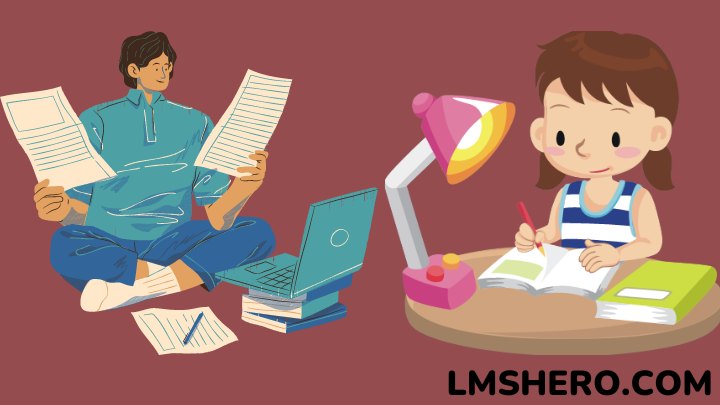 Another important step is to ensure that your child studies regularly. This will help them build their understanding of each subject, especially math. If possible, get your child a tutor to help with their studies.
Additionally, you can talk with your child's teacher to identify the subjects your child is struggling with. This way, you will be able to know the subjects they can improve on or hire a tutor for.
3. Teach them to be more sociable
As mentioned earlier, socializing is very important in every aspect of our life. I believe you do not want your child feeling left out or being called a weirdo just because they do not socialize.
You should teach them to be more sociable. This way, they can make new friends that share the same goals they share.
FAQs
What are the best books for 3rd graders?
Scholastic success with reading comprehension for 3rd graders, and I was a third grade spy.
What are the best apps for 3rd graders to learn new words?
Sight Words – Learning Games (Pro) (Android), Reading Eggs (Android, iPad, iOS), World's Worst Pet – Vocabulary (iOS), and Preposition Builder (iPhone, iPad).
What are the best apps to learn math for 3rd graders?
Draw and Tell (iOS), Sushi Monster by Scholastic (iOS), and Khan Academy Kids (iOS and Android).
Conclusion
3rd grade is an important grade in the US educational system. In the third grade, your kid will be exposed to more complex topics that will challenge his or her critical thinking skills.
It is also a time when they will learn the value of socializing or cooperating with one another to perform tasks. Truth be told, they may find this whole system to be stressful or challenging.
However, you can help them prepare better so they can thrive as they progress. As a parent, you should ensure you take care of your child's health and teach them to study regularly and socialize more.
I hope you enjoyed reading this article. If you did, you should also see how old 4th graders are & the challenges they face.
Thanks for reading.