A 1200 SAT score is an above-average score that places you in a good position for admission. Although getting admission into the very best schools will be very difficult with this score, you can still get into some prestigious ones.
If you want to know colleges that accept 1200 SAT scores or how you can get a higher SAT score, then this article is for you.
Read on to learn more.
Which college can you get into with a 1200 SAT score?
With SAT score of 1200, there are over 400 colleges that you have a good chance of getting into. Below is a list of these universities according to their difficulty level.
Harder to get into (Reach schools)
University of Connecticut – Storrs, CT
Rochester Institution of Technology – Rochester, NY
University of Massachusetts Amherst – Amherst, MA
Syracuse University – Amherst, MA
United State Military Academy – West Point, NY
Penn State University Park – University Park, PA
University of Cincinnati – Cincinnati, OH.
Moderately harder to get (Match schools)
San Diego State University – San Diego, CA
Howard University – Washington, DC
University of Oklahoma – Norman, OK
Florida International University – Miami, FL
University of Oregon – Eugene, OR
University of Alabama – Tuscaloosa, AL
Colorado State University – Fort Collins, CO.
Easier to get (Safety school)
University of North Texas – Denton, TX
University of Texas Arlington _ Arlington, TX
California State University Long Beach – Long Beach, CA
San Jose University – San Jose, CA
Pace University – New York, NY
Florida Golf Coast University – Fort Myers, FL
Washington State University – Pullman, WA.
How can you get a better SAT score?
Are you taking the SAT test for the first time, or considering to take it again? Below is a list of effective tips to follow to help get you a better score.
1. Make a study schedule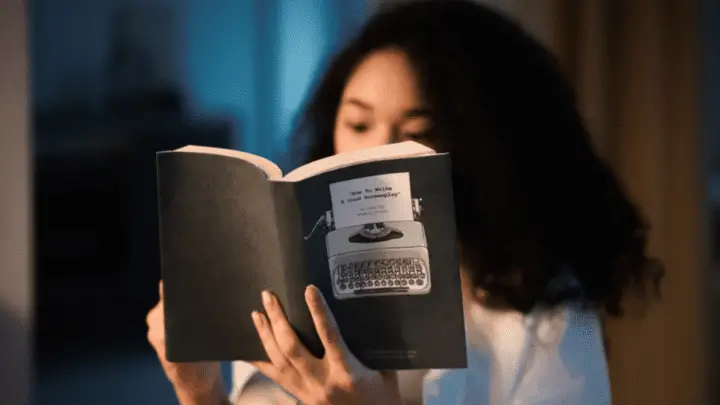 Many people are unaware that the best plan to make ahead of an exam is to have a study plan or schedule. This enables you to adopt a study habit that will help your course.
Build this schedule based on when to read and what subject to read or revise. Remember to add time to examine yourself on what you have read.
2. Build a positive mindset and learn from your mistake
It can be quite daunting thinking you are making progress, only for you to discover you made an error.
For many people, this is demoralizing and they become unwilling to go further, this is where having a positive mindset comes in.
No matter how long it takes to understand something fully, always encourage yourself. Have that positive mindset to be better. Remember also that if you do not practice you can not be perfect.
3. Study with past questions
Search for Scholastic Aptitude Test past questions online and spend time answering them, and afterward, evaluate your performance. Find answers to the questions you failed and try again.
4. Focus on the questions you have answers to
When taking the Scholastic Aptitude Test, you do not want to spend much time on questions you find tricky.
The best practice is to take note of the questions you are unable to answer and save them for later.
Start by attempting all the questions you can answer, then go back and review the ones you didn't answer.
FAQs
Is a 1200 SAT score good enough for a scholarship?
Yes, it is.
With a 1200 SAT score, you won't find it hard to get a scholarship. Start early, look for a good mix of merit-based and extracurricular-based scholarships, and apply often.
What is a good SAT score?
SAT score of 1200 and above is generally a good one.
1200 SAT score is equivalent to how many ACT scores?
A 1200 SAT score is generally equivalent to a 25 ACT score, according to the College Board.
1200 SAT score is equivalent to how much percentile?
Generally, a 1200 SAT score is equivalent to a 75 percentile score.
Conclusion
The Scholastic Aptitude Test is an entrance exam that is taken to get into colleges and universities in the United States. Getting a good score on a Scholastic Aptitude Test takes effort and preparation.
A score of 1200 or higher is generally considered to be on the good side, and there are many colleges where you can get admitted. However, to get such a score, you need to commit a lot of your time to study every necessary material.

I hope you enjoyed this article, if you did, you should also see if a 3.5 GPA is good.
Thanks for reading.