Overview
There has been a tremendous change and transformation in the education industry over the last couple of decades. 
Learning is now easily accessible, with the introduction of educational apps which makes it interesting and fun for children of all ages to learn. These apps do not just bridge the communication gap between teachers and parents, but also between teachers and students.
It is important to learn in childhood because children become smarter as they grow, hence the need to engage them intellectually as early as possible.
It is essential to introduce diverse, effective, and advanced learning methods and tools. I'll be explaining some of the importance of the best educational apps for kids in this article.
This should be one of your best options if you are looking for an easy way to make your child learn a foreign language. Duolingo provides learners with diverse languages such as French, German, Italian, Spanish, Irish, Dutch, and English inclusive.
This app is extremely fun, effective, and entirely free to download and use with no hidden fee, while in-app purchases are optional.
Science 360 is an app exclusively designed for tablet users to display professional and advanced engineering news, science, and video for kids. This app is built by The National Science Foundation and contents are also curated by NSF or from tertiary institutions and scientists around the globe.
Contents available on the app are original, of high quality, and updated weekly. While the 360-degree view is cool and kids are allowed to explore the 3D images on the app from every angle.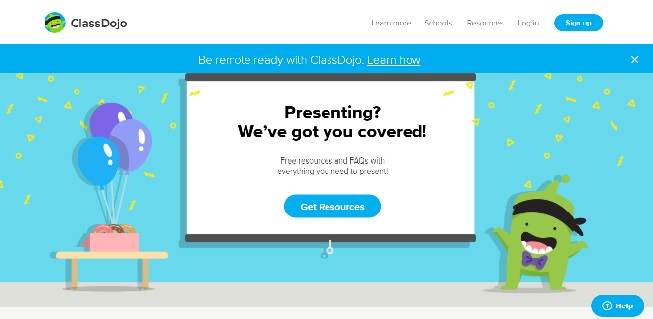 If you are in need of a virtual classroom learning app for kids, then ClassDojo is an interesting app to use. On this app, parents, students, and teachers are able to communicate with each other.
For example, students are able to communicate their educational needs with their teachers, while parents can keep a tab on the progress of their children; this engages children because they're given enough attention required for them to get the best education.
ClassDojo gives an enriching experience of the classroom without replacing it. At the same time, it offers great support and helps build communication among teachers, learners, and parents.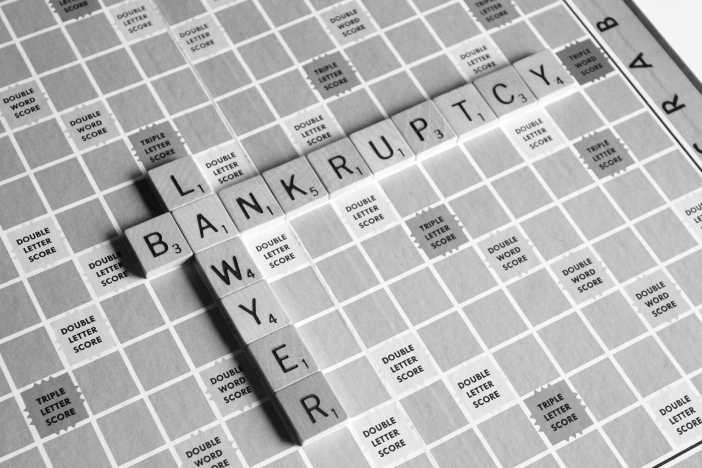 This app is a vital tool for smart kids and can build their intellect. As educative as this app is, it also guarantees fun and entertainment.
You should prepare your child for a bright future by motivating and encouraging them to use this app. It serves as a support for various parts of learning and plays an important role in helping children perform excellently in school. 
Free flow is another type of puzzle game that is fun and interesting for both adults and kids. In this app, there is approximately 2000 puzzle available for free.
Although, if you'll like to access the expansion pack there is an additional purchase option available. As a parent, you should plan to use this app with your kids and create exciting moments whilst solving the puzzle.
This app is one of the best educational apps, that is exclusively curated and created for kids. It provides entertaining content and educational videos that enhance, enlighten and inspire young minds.
Youtube Kids is easy to navigate and provides seamless ways for kids to watch their favorite videos or shows. It is accessible without any form of payment or charges for family-friendly and kid-oriented programs.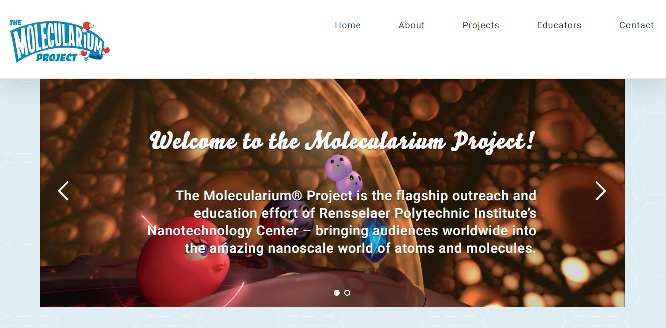 If you are in need of an entertaining educational app, then My Molecularium is one of the best apps for your kids. The app is designed majorly for High/Secondary school students to help them study with an open and refreshed mind.
Also, the games in the app are fun and exciting, and motivate students to study, learn, and understand Chemistry in relation to chemical formulas, skeletal formulas, and molecular structures easily.
8. Spelling Stage
This app may be difficult for kids, especially when they are just getting familiar with alphabets. It is an app that helps kids with any difficulty they might have spelling and make them develop an interest in spelling practices.
You could opt for the free plan or the paid subscription that offers you a wide range of words for several age groups.
People take Math seriously, but as against that, Math can be interesting for kids if they are introduced to it at a young age using easy and exciting concepts.
DragonBox series is an educational game that teaches Math fundamentals with interesting and fun activities that make learning enjoyable for kids.
There are 5 games in this app, but in order to access these games, you'll be required to make payment upfront and there are no in-app. In total, there are five|(5) learning apps for Math with Algebra and Geometry inclusive.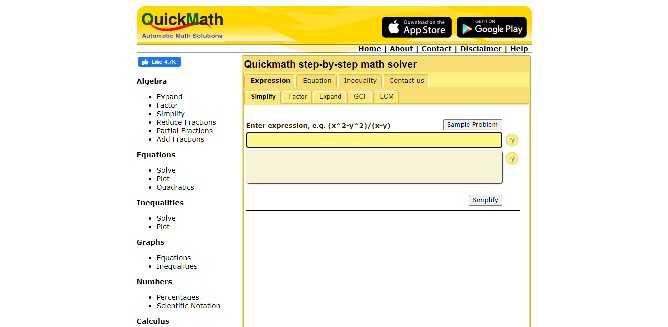 This educational app is available on Google Play Store and it's targeted at familiarizing kids with numeric, and teaching kids in grades 2 to 6 general Math skills.
If you are in need of an educational app that helps increase your kid's ability to solve challenging numeric questions and enhance self-improvement, then quick math is the best option for your child.
Conclusion
We can not underestimate how effective mobile apps are and how their development offers several advantages to the education system or industry.
In a generation where students are more driven towards using a smartphone for all-purpose, these apps serve as the perfect and effective way to attract and encourage students to learn, whilst having fun and also enhancing their skills.
If you found this helpful, then check Blog for more.