Considering that majority of people have an IQ that falls between 65 – 115, and 115 is on the higher end, it is easy to see that it is a good score.
Having this level of IQ means you possess an above-average understanding of various concepts and how they work. Only 15% of the world's population possess an IQ score that is higher than 115, according to World Population Review.
In this article, I will be talking about an IQ of 115, its meaning, percentile, celebrities with an IQ of 115, and the jobs suitable for people with this IQ score.
115 IQ: Meaning & percentile
Having an IQ of 115 means that you are skilled at analyzing information and applying it to your advantage. It also means that you have a high average intellect.
An IQ of 115 is said to be in the 85th percentile, this means that only 15% of the population of the world possess IQ levels higher than yours. However, according to Neuro Scientia, people with this IQ level suffer from procrastination.
Some other traits that people with an IQ of 115 possess are;
They have good communication skill
They have strong analytical skill
They are good at drawing conclusions from information gathered
They are capable of understanding complex concepts
They are creative
They are good at math
What jobs are suitable for people with an IQ score of 115?
1. Web developers and digital designers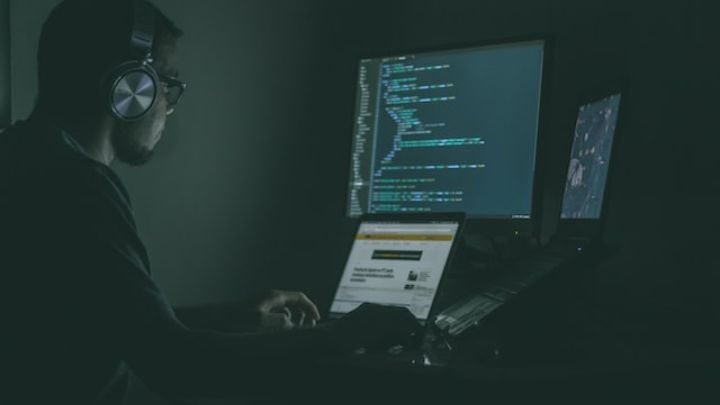 Basically, a web developer and digital designer is an individual who creates and maintains websites. He or she is also responsible for all technical aspects of the site, this includes the performance capacity and the speed.
Duties of web developers and digital designers include;
Monitor traffic of a site
Writing the codes for a website using various programming languages (HTML or XML)
Designing and integrating graphics, audio, and video into a site
Creating menus, applications, and interfaces for a website and testing them to ensure they perform their designated task
Interacting with the client to determine the contents or information the site would hold
Interacting with designers or team members to determine the layout of the website
According to the Bureau of Labor Statistics, the job outlook for web developers and digital designers will increase by 23% in the next 10 Years. With about 21,800 openings projected for each year. Furthermore, web developers and digital designers earn around $78,300 per year.
The educational requirements for web developers and digital designers vary in various locations. While some employers require a high school diploma and relevant experience, others require a formal bachelor's degree.
2. Copywriters
A copywriter is someone who develops written content for various types of media. This includes blogs, books, magazines, movies, plays, and television scripts.
Duties of copywriters include;
Identifying subjects or topics that would interest readers
Write fiction or non-fiction scripts or biographies
Gather factual and authentic details by performing research
Gather feedback from clients after presenting a draft of their work
The Bureau for Labor Statistics predicts that the demand for copywriters will increase by 4% in the next 4 years. With about 15,200 job openings expected to be made available each year.
The BLS also included that copywriters earn around $69,510 per year. You will need a college degree in English, communications, or journalism. While relevant experience through internships and blogging is an added advantage.
3. Sales Manager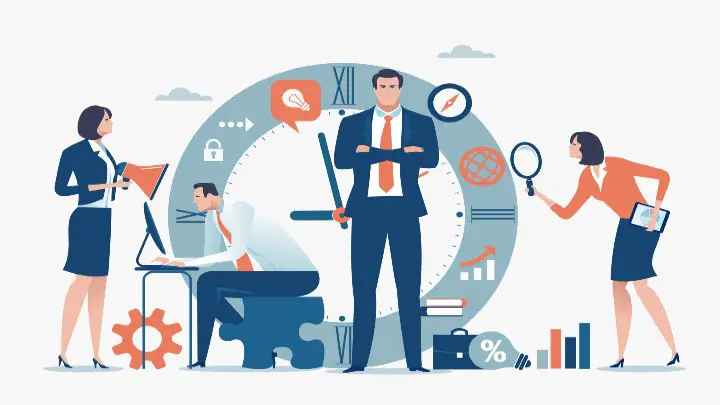 A sales manager is a professional who directs an organization's sales team. He or she sets goals, analyzes data, and organizes development or training programs for representative agents in an organization.
The duties of a sales manager include the following;
Address and resolve customer's complaints about a sale or other service rendered
Assign sales territory to various representatives and assign sale quota to each of them
Develop plans to acquire new customers
Monitor customers preference
Planning or organizing sales training programs for sales representatives
According to the Bureau of Labor Statistics, the demand for sales managers will increase by 5% in the next 10 Years. With about 41,900 openings to be made available each year.
The BLS further stated that sales managers earn around $127,490 per year. At the same time, you will need a bachelor's degree and valid experience in order for you to become a sales manager.
4. Electrical and electronics engineers
An electrical and electronics engineer is a professional who design, develop, test, and oversee the manufacturing of electrical equipment. This includes electric motors, radar, and navigation systems.
Duties of electrical and electronics engineers include;
Investigating complaints from customers or the public in general and finding the best possible solutions
Overseeing the work of his team and verifying that they perform what was planned
Evaluating electrical system and recommending modifications or repairs if needed
Directing the design and testing of newly designed electrical equipment
According to the Bureau of Labor Statistics, the job outlook for electrical electronics engineers will face an increase in the next 10 years. The increase is predicted to be 3%, with 20,100 openings made available yearly.
Additionally, the BLS estimates the earnings for electrical electronics engineers to be $101,780 per year. Basically, you will need a bachelor's degree and solid experience or an internship program to back up your degree.
FAQs
What does an IQ of 115 indicate?
An IQ of 115 indicates that you are mildly gifted.
How rare is an IQ of 115?
According to Giga Calculator, only 1 in 6.3 people have an IQ of 115.
Which celebrities have an IQ of 115?
There are many notable celebrities that have an IQ of 115, some of which include;
Kanye West: A well-known rapper, producer, vocalist, fashion designer, and entrepreneur from the United States of America.
Will Smith: A well-known rapper, producer, and actor in the American entertainment industry.
Ronald Wilson Reagan: Ronald Wilson Reagan was a politician who served as the president of the United States from 1981 to 1989.
Can you increase your 115 IQ?
Yes, you can. Research shows that there are practices that can help you increase your IQ level.
Conclusion: Is an IQ of 115 good?
Having an IQ of 115 is good, it places you on the higher end of the average IQ scale. It means you have above-average cognitive reasoning ability, math skills, and analytical skills.
The only notable drawback for people with this IQ level is that they tend to procrastinate a lot. Nevertheless, this IQ score is a notable score and can be applied to various career paths. If you put in the effort and apply your intellectual skills, you should excel.
I hope you enjoyed reading this article, if you did, you should also see the highest possible IQ.
Thanks for reading.